About Chiropractic Centre for Optimum Health
Our Family-friendly Practice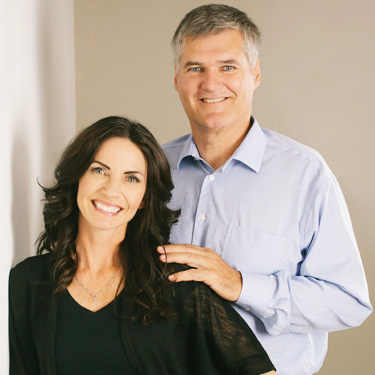 Since 1989 family health and well-being have been the focus of our friendly chiropractic care center in Pickering. Chiropractic Centre for Optimum Health on Bayly St is dedicated to helping people discover the benefits of good health and optimized wellness potential through holistic therapies and state-of-the-art diagnostic technology. We offer an array of research-based, natural therapies that patients love. Our vision is to help people of all ages feel and function at their best.
Our Promise to You
Our mission is to serve families with love, education and life-enhancing care so that they can innately express their true potential and optimum health throughout life.
We have a greater vision for our patients above and beyond pain relief. Our goal is to make sure that everyone that walks through our door leaves in a state of health that's strengthened, fortified and vastly improved.
We Care About Your Success
Some of our patients have been with us for over two decades. Our office is a place of great connection, and we love coming to work because it's like having a good chat with a beloved extended family member.
Our greatest joy as chiropractors is being observers to the transformation that takes place for so many of our practice members. We feel like, as chiropractors, we're the "spark" that gives patients the momentum they need to keep going in an upward direction. It's a humbling experience to watch people change and grow and evolve into a new healthier self.
We'd love to welcome you as a new member of our tight-knit practice family. We feel blessed to be a part of the lives of so many people that choose natural health through the chiropractic lifestyle. Whether you're in acute pain or just want to maximize your existing health, we can help. Contact us today and let your healing begin!
Book Your Appointment Online Now »

---
About Chiropractic Centre for Optimum Health | (905) 420-7231