Book Your Free 15 Minute Consultation
Still not sure? No problem!
Just book time for a FREE consultation. There's absolutely no obligation. You can come in and check us out in person and talk to one of our experienced and knowledgeable chiropractors.
Your FREE consultation will take 15 minutes and we can answer any questions you might have. If you decide to proceed with the full examination your appointment will take about an hour and we can start right away if that's what you would prefer.
Check out this coupon to see what is included in our detailed examination. Keep in mind that your examination also includes your Personal Report of Findings.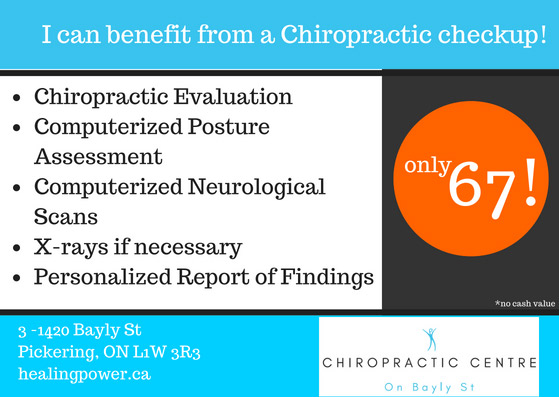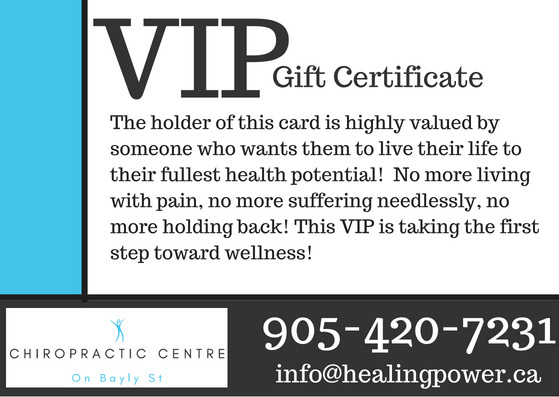 Some Reasons You Might Choose a FREE Consultation:
You're not sure if a chiropractor can help you
You're not sure what is going on with your health
You're not sure what an adjustment is and does
Our promise to you: we will always be honest with you and do our very best to help you! 99% of people that come in for a consultation continue on with the exam. We look forward to meeting you! To Book Your Free Consultation Call (905) 420-7231 or (905) 839-4723
Still not sure? Check out what others are saying about Chiropractic Centre for Optimum Health.
---
Chiropractic Centre for Optimum Health 15 Minute Free Consultation | (905) 420-7231